Modifier 22 Letter
As promised, below is my Modifier 22 Letter to assist in appealing claims: when the procedure or surgery was an "increased procedural service" and the reimbursement on the fee schedule does not account for the extra work, time, and difficulty.
Modifier 22 Letter (PDF Format)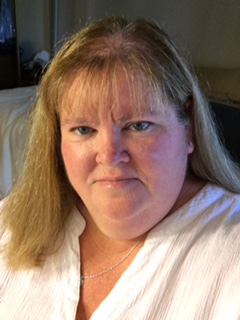 BS, CPC, CCC, CEMC, SCP-CA, ACS-CA, CCS-P, CCS, CMSCS, CMCS, CMC, QMGC, QMCRC
Ms. Terry Fletcher is a healthcare coding and billing consultant based in Southern California. With over 30-years experience, Ms. Fletcher teaches over 100 specialty coding Seminars, Teleconferences and Webinars every year. You can find her CodeCast™ podcast series, focusing on Physician Coding, Billing, Reimbursement, compliance, and Medical industry revenue opportunities, on iTunes, Stitcher, TuneIn, and Google Play.