Medicare Fee Schedule 2022: Last Minute Relief
Medicare physicians can rest a little easier in 2022. The House and Senate came to a bipartisan agreement to put a band-aid on the severe cuts that were set to take effect on January 1st, 2022.
The passing of the Bill comes as a major sigh of relief for physicians and providers that were looking at a very bleak 2022.
Again, these "fixes" are only until 2023, but at least until the pandemic ends, physicians can prepare for what will eventually be another financial blow to the Medicare program. Listen in to get the details.
Subscribe and Listen
You can subscribe to our podcasts via:
If you'd like to become a sponsor of the CodeCast podcast please contact us directly for pricing: https://www.terryfletcher.net/contact/
Podcast: Play in new window | Download (Duration: 21:46 — 30.1MB)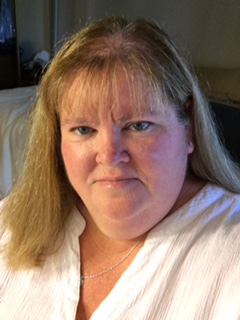 BS, CPC, CCC, CEMC, SCP-CA, ACS-CA, CCS-P, CCS, CMSCS, CMCS, CMC, QMGC, QMCRC
Ms. Terry Fletcher is a healthcare coding and billing consultant based in Southern California. With over 30-years experience, Ms. Fletcher teaches over 100 specialty coding Seminars, Teleconferences and Webinars every year. You can find her CodeCast™ podcast series, focusing on Physician Coding, Billing, Reimbursement, compliance, and Medical industry revenue opportunities, on iTunes, Stitcher, TuneIn, and Google Play.