Are ASC and hospital vaccine mandates helping or hurting our communities?
Terry's passion shines in this episode, as she discusses government-ordered vaccine mandates.
Staff shortages in ASC's are prompting them to suspend services. This begs the question: are these mandates helping or hurting our communities?
Giving employees a choice of getting a vaccine, versus weekly testing and PPE for safety, should be considered. Our patients need access to care. These mandates are not servicing that cause.
Also, discussed are hip pathological fractures and treatment. You won't want to miss this episode!
Subscribe and Listen
You can subscribe to our podcasts via:
If you'd like to become a sponsor of the CodeCast podcast please contact us directly for pricing: https://www.terryfletcher.net/contact/
Podcast: Play in new window | Download (Duration: 16:41 — 23.1MB)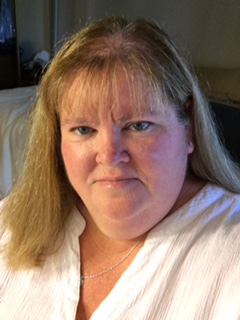 BS, CPC, CCC, CEMC, SCP-CA, ACS-CA, CCS-P, CCS, CMSCS, CMCS, CMC, QMGC, QMCRC
Ms. Terry Fletcher is a healthcare coding and billing consultant based in Southern California. With over 30-years experience, Ms. Fletcher teaches over 100 specialty coding Seminars, Teleconferences and Webinars every year. You can find her CodeCast™ podcast series, focusing on Physician Coding, Billing, Reimbursement, compliance, and Medical industry revenue opportunities, on iTunes, Stitcher, TuneIn, and Google Play.