Top 10 Tuesday Q&A – Tips and Best Practices for Coder Communication
Terry discusses best practices for coders when questioned and their ability to communicate logical answers to back up their assessments. Many coders may struggle with this newfound communication concerning the daily challenges of maintaining productivity.
Coders are relearning time management and organizational skills to better manage productivity, including email communication in their workday. Especially with increased email communication in other health information teams (CDI, QA, Case Management) related to clinical documentation and coding accuracy.
Listen to discover how to be a "team" player and a better communicator.
Subscribe and Listen
You can subscribe to our podcasts via:
If you'd like to become a sponsor of the CodeCast podcast please contact us directly for pricing: https://www.terryfletcher.net/contact/
Podcast: Play in new window | Download (Duration: 22:33 — 31.1MB)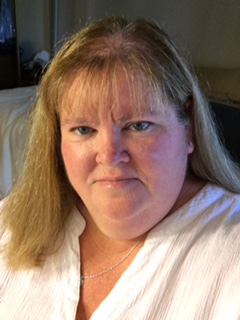 BS, CPC, CCC, CEMC, SCP-CA, ACS-CA, CCS-P, CCS, CMSCS, CMCS, CMC, QMGC, QMCRC
Ms. Terry Fletcher is a healthcare coding and billing consultant based in Southern California. With over 30-years experience, Ms. Fletcher teaches over 100 specialty coding Seminars, Teleconferences and Webinars every year. You can find her CodeCast™ podcast series, focusing on Physician Coding, Billing, Reimbursement, compliance, and Medical industry revenue opportunities, on iTunes, Stitcher, TuneIn, and Google Play.