There Is No Coding Without Physician Documentation
This episode of the CodeCast Podcast focuses on physician documentation as it relates to coding. There is a saying, "There is no coding without documentation, doctors are required to use words." AHIMA and AHA stand behind this statement.
More and more I am seeing coders making leaps to moderate and even high risk for patient encounters, when there is no link, narratively, in the record made by the physician.
I want to talk about this as a compliance, and coding issue.
The Coding Clinic says yes, doctors are required to write words, and they go on to remind coders that ICD-10-CM is a statistical classification. The role of physician documentation is inherent in the use of the code set – because the process of coding is the translation of physician documentation into codes.
Check out this week's program to understand how to make this process more compliant in your work-flow.
Subscribe and Listen
You can subscribe to our podcasts via:
If you'd like to become a sponsor of the CodeCast podcast please contact us directly for pricing: https://www.terryfletcher.net/contact/
Podcast: Play in new window | Download (Duration: 19:46 — 27.3MB)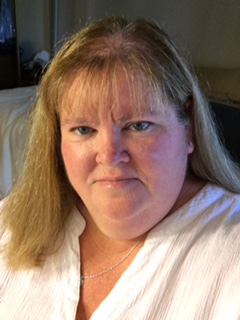 BS, CPC, CCC, CEMC, SCP-CA, ACS-CA, CCS-P, CCS, CMSCS, CMCS, CMC, QMGC, QMCRC
Ms. Terry Fletcher is a healthcare coding and billing consultant based in Southern California. With over 30-years experience, Ms. Fletcher teaches over 100 specialty coding Seminars, Teleconferences and Webinars every year. You can find her CodeCast™ podcast series, focusing on Physician Coding, Billing, Reimbursement, compliance, and Medical industry revenue opportunities, on iTunes, Stitcher, TuneIn, and Google Play.