Do you really know what HIPAA means?
The widespread belief that HIPAA confers a strict set of privacy protections to all health data — and that everyone is subject to those laws — are common mistakes.
More often than not, it's believed to be "HIPPA", the Health Information Privacy Protection Act… but that law doesn't exist!
The proper acronym, HIPAA, doesn't have "privacy" in its title.
Tune into this CodeCast as Terry clears things up on HIPAA.
Can your employer ask if you have been vaccinated? Can a restaurant require proof of a vaccine or a mask? Are these HIPAA violations?
To find out the answers to that and more, join us this week for a very important episode.
Subscribe and Listen
You can subscribe to our podcasts via:
If you'd like to become a sponsor of the CodeCast podcast please contact us directly for pricing: https://www.terryfletcher.net/contact/
Podcast: Play in new window | Download (Duration: 23:17 — 32.1MB)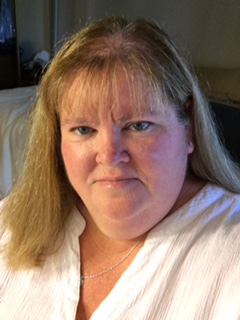 BS, CPC, CCC, CEMC, SCP-CA, ACS-CA, CCS-P, CCS, CMSCS, CMCS, CMC, QMGC, QMCRC
Ms. Terry Fletcher is a healthcare coding and billing consultant based in Southern California. With over 30-years experience, Ms. Fletcher teaches over 100 specialty coding Seminars, Teleconferences and Webinars every year. You can find her CodeCast™ podcast series, focusing on Physician Coding, Billing, Reimbursement, compliance, and Medical industry revenue opportunities, on iTunes, Stitcher, TuneIn, and Google Play.