Telehealth Patient Queries
Telehealth has served as a lifeline for many during the pandemic, ramping up from a minority share of office visits to a majority, at least for a while.
Still, Telehealth cannot replace hands-on care for some conditions. For those not equipped with speedy broadband internet service or smart devices, it can be difficult or impossible to use.
As things head toward a new normal, lawmakers and insurers (including Medicare) are debating how to proceed. The biggest question being whether to continue reimbursing providers at the same payment rate, as for in-person coverage once the COVID PHE ends.
In this episode, Terry discusses what patients have been asking for when physicians query them on what they would like to see the future of telehealth look like as it relates to their needs and how to get the most from a telehealth visit.
Subscribe and Listen
You can subscribe to our podcasts via:
If you'd like to become a sponsor of the CodeCast podcast please contact us directly for pricing: https://www.terryfletcher.net/contact/
Podcast: Play in new window | Download (Duration: 19:21 — 26.7MB)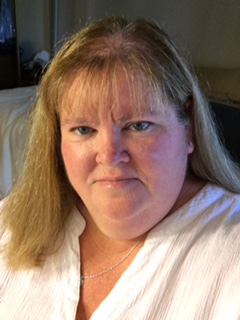 BS, CPC, CCC, CEMC, SCP-CA, ACS-CA, CCS-P, CCS, CMSCS, CMCS, CMC, QMGC, QMCRC
Ms. Terry Fletcher is a healthcare coding and billing consultant based in Southern California. With over 30-years experience, Ms. Fletcher teaches over 100 specialty coding Seminars, Teleconferences and Webinars every year. You can find her CodeCast™ podcast series, focusing on Physician Coding, Billing, Reimbursement, compliance, and Medical industry revenue opportunities, on iTunes, Stitcher, TuneIn, and Google Play.