OBL vs ASC: Are you ready to invest in your own?
So many providers have been looking into setting up either an OBL (Office-Based Lab) or an ASC (Ambulatory Surgery Center) with their partners.
Terry discusses the topic in general terms before you dive in to determine if this could be a way for your providers to get back to a profitable practice. After the year we have had this could offer convenience to the patient to get those elective surgeries and procedures done now.
If you haven't considered this before, listen to this podcast and the reimbursement impact and you may start considering the possibility now.
Subscribe and Listen
You can subscribe to our podcasts via:
If you'd like to become a sponsor of the CodeCast podcast please contact us directly for pricing: https://www.terryfletcher.net/contact/
Podcast: Play in new window | Download (Duration: 23:35 — 32.5MB)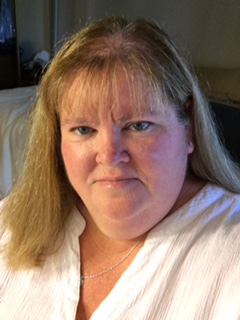 BS, CPC, CCC, CEMC, SCP-CA, ACS-CA, CCS-P, CCS, CMSCS, CMCS, CMC, QMGC, QMCRC
Ms. Terry Fletcher is a healthcare coding and billing consultant based in Southern California. With over 30-years experience, Ms. Fletcher teaches over 100 specialty coding Seminars, Teleconferences and Webinars every year. You can find her CodeCast™ podcast series, focusing on Physician Coding, Billing, Reimbursement, compliance, and Medical industry revenue opportunities, on iTunes, Stitcher, TuneIn, and Google Play.