Myths and Realities of 2021 Medicare Final Rule and Fee Schedule
Join us for this important update, as we are now into the New Year.
It's time to make sure we understand the Myths and Realities of the MPFS and what the December 28th COVID Relief Bill signed by President Trump did to the projected Medicare reimbursement.
Terry will also discuss the PHE services that have been added, the ones still in effect, and what will end as soon as the PHE ends (which is anticipated later this month).
Subscribe and Listen
You can subscribe to our podcasts via:
If you'd like to become a sponsor of the CodeCast podcast please contact us directly for pricing: https://www.terryfletcher.net/contact/
Podcast: Play in new window | Download (Duration: 22:18 — 30.8MB)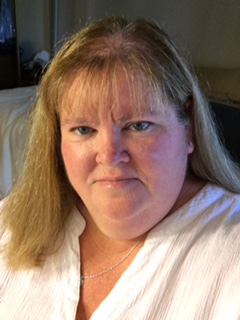 BS, CPC, CCC, CEMC, SCP-CA, ACS-CA, CCS-P, CCS, CMSCS, CMCS, CMC, QMGC, QMCRC
Ms. Terry Fletcher is a healthcare coding and billing consultant based in Southern California. With over 30-years experience, Ms. Fletcher teaches over 100 specialty coding Seminars, Teleconferences and Webinars every year. You can find her CodeCast™ podcast series, focusing on Physician Coding, Billing, Reimbursement, compliance, and Medical industry revenue opportunities, on iTunes, Stitcher, TuneIn, and Google Play.