(CMS) announced amended terms for payments issued under the Accelerated and Advance Payment (AAP) program as required by recent action by President Trump and Congress. Providers were required to make payments starting in August of this year, but repayment will be delayed until one year after payment was issued.
There are automatic payment recoupment plans that will be discussed here this week, along with some coding and compliance questions that keep popping up on incident to, and staff workflow.
Terry covers all of the breaking news in this episode.
Subscribe and Listen
You can subscribe to our podcasts via:
If you'd like to become a sponsor of the CodeCast podcast please contact us directly for pricing: https://www.terryfletcher.net/contact/
Podcast: Play in new window | Download (Duration: 15:22 — 21.3MB)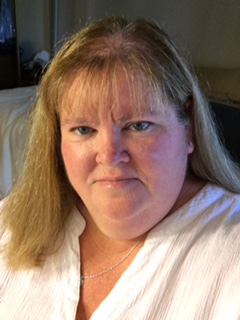 BS, CPC, CCC, CEMC, SCP-CA, ACS-CA, CCS-P, CCS, CMSCS, CMCS, CMC, QMGC, QMCRC
Ms. Terry Fletcher is a healthcare coding and billing consultant based in Southern California. With over 30-years experience, Ms. Fletcher teaches over 100 specialty coding Seminars, Teleconferences and Webinars every year. You can find her CodeCast™ podcast series, focusing on Physician Coding, Billing, Reimbursement, compliance, and Medical industry revenue opportunities, on iTunes, Stitcher, TuneIn, and Google Play.