Understanding the difference between medical necessity and MDM
Medical Decision Making specifically refers to the complexity of establishing a diagnosis and/or selecting a management option. Medical necessity refers to the appropriateness of the service provided for a certain condition.
Problems can arise with training and documentation, when MDM and medical necessity are used interchangeably, or when practices and payers define medical necessity differently.
Terry will help you understand the differences and also prepare you for what's ahead in 2021 in today's podcast episode.
Subscribe and Listen
You can subscribe to our podcasts via:
If you'd like to become a sponsor of the CodeCast podcast please contact us directly for pricing: https://www.terryfletcher.net/contact/
Podcast: Play in new window | Download (Duration: 24:47 — 34.2MB)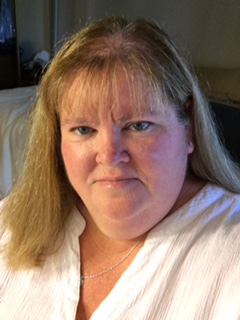 BS, CPC, CCC, CEMC, SCP-CA, ACS-CA, CCS-P, CCS, CMSCS, CMCS, CMC, QMGC, QMCRC
Ms. Terry Fletcher is a healthcare coding and billing consultant based in Southern California. With over 30-years experience, Ms. Fletcher teaches over 100 specialty coding Seminars, Teleconferences and Webinars every year. You can find her CodeCast™ podcast series, focusing on Physician Coding, Billing, Reimbursement, compliance, and Medical industry revenue opportunities, on iTunes, Stitcher, TuneIn, and Google Play.