In the past 12 months, there were 393 protected health information breach incidents reported to HHS. The incidences included malicious email hacking, unauthorized access to EHRs, and medical records as well as inadequate third-party business agreements.
It is our job as healthcare professionals to protect patient health information.
Here is a list of common reasons for HIPAA violations, so you are aware of what is being reported… and how to be proactive in protecting our patient's information.
Subscribe and Listen
You can subscribe to our podcasts via:
If you'd like to become a sponsor of the CodeCast podcast please contact us directly for pricing: https://www.terryfletcher.net/contact/
Podcast: Play in new window | Download (Duration: 24:44 — 34.1MB)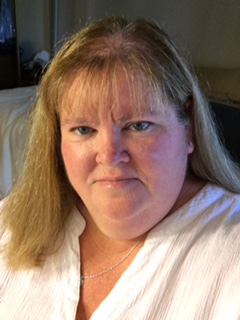 BS, CPC, CCC, CEMC, SCP-CA, ACS-CA, CCS-P, CCS, CMSCS, CMCS, CMC, QMGC, QMCRC
Ms. Terry Fletcher is a healthcare coding and billing consultant based in Southern California. With over 30-years experience, Ms. Fletcher teaches over 100 specialty coding Seminars, Teleconferences and Webinars every year. You can find her CodeCast™ podcast series, focusing on Physician Coding, Billing, Reimbursement, compliance, and Medical industry revenue opportunities, on iTunes, Stitcher, TuneIn, and Google Play.