There are three main sources of funding for mitigating the impact of the COVID-19 pandemic on your healthcare business.
Before you being, however, there's fine print that needs to be read to make sure you can get these sources of money as grants, and not loans.
You also have to be careful not to double-dip.
Some of these programs were short-lived, while some still have more funding coming. Terry will assist in your navigation of these waters with recommendations to make sure you can pass the HHS audit that is coming.
Subscribe and Listen
You can subscribe to our podcasts via:
If you'd like to become a sponsor of the CodeCast podcast please contact us directly for pricing: https://www.terryfletcher.net/contact/
Podcast: Play in new window | Download (Duration: 24:40 — 34.0MB)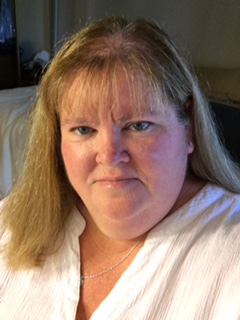 BS, CPC, CCC, CEMC, SCP-CA, ACS-CA, CCS-P, CCS, CMSCS, CMCS, CMC, QMGC, QMCRC
Ms. Terry Fletcher is a healthcare coding and billing consultant based in Southern California. With over 30-years experience, Ms. Fletcher teaches over 100 specialty coding Seminars, Teleconferences and Webinars every year. You can find her CodeCast™ podcast series, focusing on Physician Coding, Billing, Reimbursement, compliance, and Medical industry revenue opportunities, on iTunes, Stitcher, TuneIn, and Google Play.