This week, Terry closes out April with a Top 10 Q&A for COVID-19 ICD10-CM: hopefully, her last COVID-related podcast for awhile!
In an unprecedented move, the CDC added new directions on how to report COVID-19 and suspected COVID-19 patients in ICD-10-CM diagnosing.
Since those changes became effective 4/1/2020, there are specific directions on how to code for the coronavirus. For example, even if the test result is unconfirmed, you'll need to know how to report these patient encounters.
It is more important than ever to be accurate: your reimbursement and potential government funding could depend on it.
Subscribe and Listen
You can subscribe to our podcasts via:
If you'd like to become a sponsor of the CodeCast podcast please contact us directly for pricing: https://www.terryfletcher.net/contact/
Podcast: Play in new window | Download (Duration: 23:23 — 32.3MB)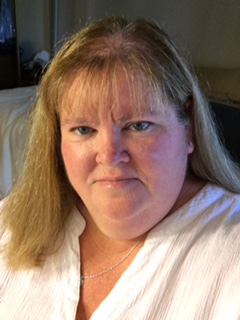 BS, CPC, CCC, CEMC, SCP-CA, ACS-CA, CCS-P, CCS, CMSCS, CMCS, CMC, QMGC, QMCRC
Ms. Terry Fletcher is a healthcare coding and billing consultant based in Southern California. With over 30-years experience, Ms. Fletcher teaches over 100 specialty coding Seminars, Teleconferences and Webinars every year. You can find her CodeCast™ podcast series, focusing on Physician Coding, Billing, Reimbursement, compliance, and Medical industry revenue opportunities, on iTunes, Stitcher, TuneIn, and Google Play.