As the New Year is here, and everyone is getting into shape with new gym memberships, healthier eating habits, and more, it is important that we also take that mindset to our practices.
Listen in to our first episode of the year for some eye-opening insight as Terry discusses updates needed for HIPAA BAA's, gives clarification on Medicare plans and coverages, and also suggests ways to save some money.
Subscribe and Listen
You can subscribe to our podcasts via:
If you'd like to become a sponsor of the CodeCast podcast please contact us directly for pricing: https://www.terryfletcher.net/contact/
Podcast: Play in new window | Download (Duration: 20:01 — 27.7MB)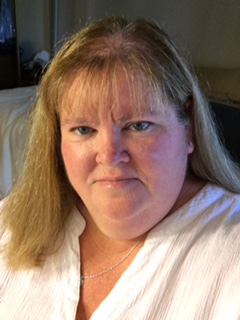 BS, CPC, CCC, CEMC, SCP-CA, ACS-CA, CCS-P, CCS, CMSCS, CMCS, CMC, QMGC, QMCRC
Ms. Terry Fletcher is a healthcare coding and billing consultant based in Southern California. With over 30-years experience, Ms. Fletcher teaches over 100 specialty coding Seminars, Teleconferences and Webinars every year. You can find her CodeCast™ podcast series, focusing on Physician Coding, Billing, Reimbursement, compliance, and Medical industry revenue opportunities, on iTunes, Stitcher, TuneIn, and Google Play.