Music in your waiting rooms, exam rooms, and rehab areas can reduce anxiety and promote healing… but by playing tunes, are you courting legal trouble?
Federal Copyright Law says, possibly!
Terry also addresses using social media as a way of offering employment and how you may be limiting your reach with their tools, as well as the legality of posting jobs on Facebook, LinkedIn and more, as well as clarification of the "+" symbol in front of CPT codes.
Don't miss the latest CodeCast to make sure you are "above board" in your practice.
Subscribe and Listen
You can subscribe to our podcasts via:
If you'd like to become a sponsor of the CodeCast podcast please contact us directly for pricing: https://www.terryfletcher.net/contact/
Podcast: Play in new window | Download (Duration: 22:01 — 30.4MB)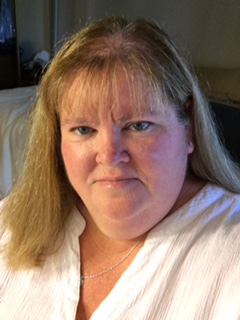 BS, CPC, CCC, CEMC, SCP-CA, ACS-CA, CCS-P, CCS, CMSCS, CMCS, CMC, QMGC, QMCRC
Ms. Terry Fletcher is a healthcare coding and billing consultant based in Southern California. With over 30-years experience, Ms. Fletcher teaches over 100 specialty coding Seminars, Teleconferences and Webinars every year. You can find her CodeCast™ podcast series, focusing on Physician Coding, Billing, Reimbursement, compliance, and Medical industry revenue opportunities, on iTunes, Stitcher, TuneIn, and Google Play.