There's no denying the many benefits that come with working in healthcare. Job security is sound, the pay is good and the work can make you feel satisfied and accomplished.
While there are many positives, the medical field also has some drawbacks. Sickness doesn't take vacations or holidays, which makes working in healthcare harder to navigate than the usual job. Nurses and other healthcare workers are often expected to work a rotating schedule of nights, weekends and even holidays.
On the latest CodeCast, Terry covers five benefits of working on a holiday in the medical field.
Despite the obvious negatives of working a holiday, there are often some positive aspects that come with holiday work.
Subscribe and Listen
You can subscribe to our podcasts via:
If you'd like to become a sponsor of the CodeCast podcast please contact us directly for pricing: https://www.terryfletcher.net/contact/
Podcast: Play in new window | Download (Duration: 24:29 — 33.8MB)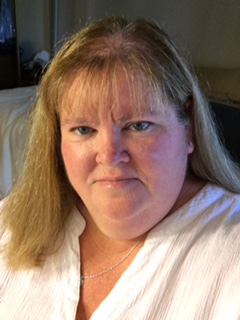 BS, CPC, CCC, CEMC, SCP-CA, ACS-CA, CCS-P, CCS, CMSCS, CMCS, CMC, QMGC, QMCRC
Ms. Terry Fletcher is a healthcare coding and billing consultant based in Southern California. With over 30-years experience, Ms. Fletcher teaches over 100 specialty coding Seminars, Teleconferences and Webinars every year. You can find her CodeCast™ podcast series, focusing on Physician Coding, Billing, Reimbursement, compliance, and Medical industry revenue opportunities, on iTunes, Stitcher, TuneIn, and Google Play.