Did you know Prescription Drug Management MUST include an actual prescription?
There is a constant struggle to explain to physicians that providing a "script" to a patient does not always qualify your E/M service as a level 4. We need to do away with that myth and focus on what PDM really means to Medical Decision Making, and how MDM contributes to code level choices.
If there is no prescription given, then where is the management?
Terry will give you the insight on this topic to make sure you are compliant in your coding and documentation efforts.
Subscribe and Listen
You can subscribe to our podcasts via:
If you'd like to become a sponsor of the CodeCast podcast please contact us directly for pricing: https://www.terryfletcher.net/contact/
Podcast: Play in new window | Download (Duration: 23:10 — 32.0MB)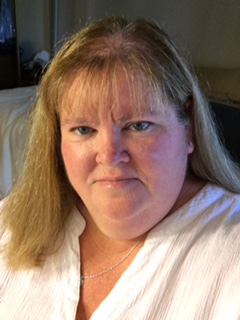 BS, CPC, CCC, CEMC, SCP-CA, ACS-CA, CCS-P, CCS, CMSCS, CMCS, CMC, QMGC, QMCRC
Ms. Terry Fletcher is a healthcare coding and billing consultant based in Southern California. With over 30-years experience, Ms. Fletcher teaches over 100 specialty coding Seminars, Teleconferences and Webinars every year. You can find her CodeCast™ podcast series, focusing on Physician Coding, Billing, Reimbursement, compliance, and Medical industry revenue opportunities, on iTunes, Stitcher, TuneIn, and Google Play.