There are 6 after-hours/special services codes in the Special Service, Procedures, and Reports section of CPT. Four of these codes tend to present a challenge for coders because the vagueness of the guidelines or the inexplicit code descriptors leave coders wondering: "Can we charge for these?"
Terry gives some examples and guidance on if and when you can code for these adjunct codes and which payers may be open to paying for them.
She also covers a special report on the top EHR systems physicians prefer.
Subscribe and Listen
You can subscribe to our podcasts via:
If you'd like to become a sponsor of the CodeCast podcast please contact us directly for pricing: https://www.terryfletcher.net/contact/
Podcast: Play in new window | Download (Duration: 28:35 — 39.4MB)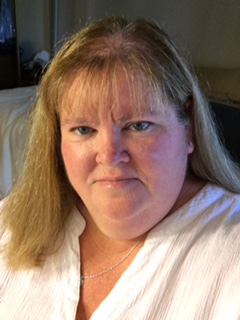 BS, CPC, CCC, CEMC, SCP-CA, ACS-CA, CCS-P, CCS, CMSCS, CMCS, CMC, QMGC, QMCRC
Ms. Terry Fletcher is a healthcare coding and billing consultant based in Southern California. With over 30-years experience, Ms. Fletcher teaches over 100 specialty coding Seminars, Teleconferences and Webinars every year. You can find her CodeCast™ podcast series, focusing on Physician Coding, Billing, Reimbursement, compliance, and Medical industry revenue opportunities, on iTunes, Stitcher, TuneIn, and Google Play.