The rules surrounding signing a physician note are from the general E/M documentation guidelines. The main concern is the timely completion of medical records.
This issue has both billing and compliance ramifications.
While the issue of legibility has been largely addressed by increased utilization of electronic health records (EHRs), completion of the record through the inclusion of proper documentation and a dated signature continues to be of concern.
What does it mean for a medical record to be complete?  Is the record complete when it contains the documentation of the patient encounter but is not signed and dated?
Tune in as Terry covers these topics and more in her latest CodeCast.
Subscribe and Listen
You can subscribe to our podcasts via:
If you'd like to become a sponsor of the CodeCast podcast please contact us directly for pricing: https://www.terryfletcher.net/contact/
Podcast: Play in new window | Download (Duration: 24:22 — 33.6MB)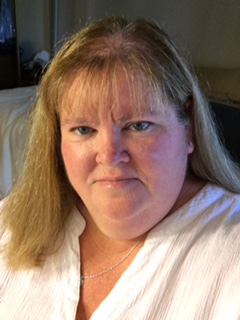 BS, CPC, CCC, CEMC, SCP-CA, ACS-CA, CCS-P, CCS, CMSCS, CMCS, CMC, QMGC, QMCRC
Ms. Terry Fletcher is a healthcare coding and billing consultant based in Southern California. With over 30-years experience, Ms. Fletcher teaches over 100 specialty coding Seminars, Teleconferences and Webinars every year. You can find her CodeCast™ podcast series, focusing on Physician Coding, Billing, Reimbursement, compliance, and Medical industry revenue opportunities, on iTunes, Stitcher, TuneIn, and Google Play.