There are ways to represent professionalism: but what does it really mean to you?
On today's episode, Terry discusses ways to be inspired on the job to best show professionalism in a Healthcare environment. Her tips will help you feel inspired at your job, but she also goes the extra distance to discuss how professionalism can be perceived by the way patients view your office. What are some of the tell-tale signs that a practice may need a makeover?
Those signs fall into three broad categories: space, appearance, and productivity.
Terry discusses how to identify if your practice is costing you patients simply from a design and workflow situation, and how to fix it.
Subscribe and Listen
You can subscribe to our podcasts via:
If you'd like to become a sponsor of the CodeCast podcast please contact us directly for pricing: https://www.terryfletcher.net/contact/
Podcast: Play in new window | Download (Duration: 40:15 — 55.4MB)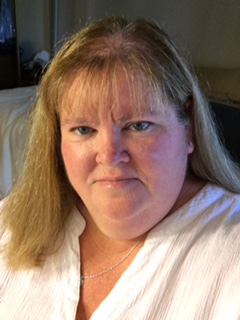 BS, CPC, CCC, CEMC, SCP-CA, ACS-CA, CCS-P, CCS, CMSCS, CMCS, CMC, QMGC, QMCRC
Ms. Terry Fletcher is a healthcare coding and billing consultant based in Southern California. With over 30-years experience, Ms. Fletcher teaches over 100 specialty coding Seminars, Teleconferences and Webinars every year. You can find her CodeCast™ podcast series, focusing on Physician Coding, Billing, Reimbursement, compliance, and Medical industry revenue opportunities, on iTunes, Stitcher, TuneIn, and Google Play.