Breaking news: AMA finalizes EM changes for 2021
The AMA has published the 2021 E/M changes that they intend to make in 2021. We've seen when Medicare and CPT do not agree on how to report a specific service, or group of services, Medicare may produce a HCPCS code(s) with specific guidance for Medicare-contracted providers to follow.
In this breaking news segment, Terry discusses the final changes, how it will impact your practice, when to start training, and how your "clinical team" factors into all of this.
Also, Warafin (anticoagulant management) is the coding topic of the day, with details on the why a patient takes it, why they need to be monitored, and how to code for it.
Subscribe and Listen
You can subscribe to our podcasts via:
If you'd like to become a sponsor of the CodeCast podcast please contact us directly for pricing: https://www.terryfletcher.net/contact/
Podcast: Play in new window | Download (Duration: 31:13 — 43.0MB)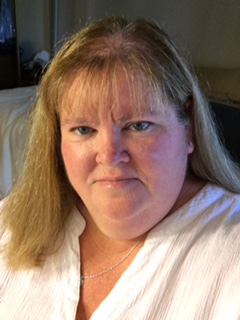 BS, CPC, CCC, CEMC, SCP-CA, ACS-CA, CCS-P, CCS, CMSCS, CMCS, CMC, QMGC, QMCRC
Ms. Terry Fletcher is a healthcare coding and billing consultant based in Southern California. With over 30-years experience, Ms. Fletcher teaches over 100 specialty coding Seminars, Teleconferences and Webinars every year. You can find her CodeCast™ podcast series, focusing on Physician Coding, Billing, Reimbursement, compliance, and Medical industry revenue opportunities, on iTunes, Stitcher, TuneIn, and Google Play.