Solving POS errors: inpatient or outpatient service?
Medicare does not treat all surgeries the same. An inpatient-only surgery list is released every year by CMS. These procedures are automatically approved for Part A coverage and must be performed in a hospital. All other surgeries, as long as there are no complications, are covered by Part B.
CMS also releases an annual Addendum AA that specifies what outpatient (i.e. not inpatient-only) procedures can be performed in Ambulatory Surgery Centers. All remaining outpatient surgeries must be performed in a hospital for anyone on Medicare.
Find out which group your procedure falls into ahead of time so that you can better plan for it and avoid additional stress. Today's episode will help us tackle error resolutions together.
Also, Terry will review X-Modifier information for revenue integrity!
Subscribe and Listen
You can subscribe to our podcasts via:
If you'd like to become a sponsor of the CodeCast podcast please contact us directly for pricing: https://www.terryfletcher.net/contact/
Podcast: Play in new window | Download (Duration: 26:56 — 37.1MB)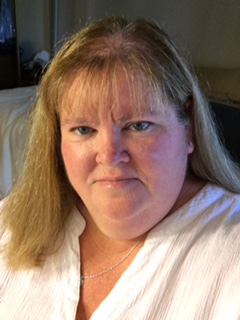 BS, CPC, CCC, CEMC, SCP-CA, ACS-CA, CCS-P, CCS, CMSCS, CMCS, CMC, QMGC, QMCRC
Ms. Terry Fletcher is a healthcare coding and billing consultant based in Southern California. With over 30-years experience, Ms. Fletcher teaches over 100 specialty coding Seminars, Teleconferences and Webinars every year. You can find her CodeCast™ podcast series, focusing on Physician Coding, Billing, Reimbursement, compliance, and Medical industry revenue opportunities, on iTunes, Stitcher, TuneIn, and Google Play.