On November 1, 2018, the Centers for Medicare & Medicaid Services (CMS) issued a final rule that includes updates to payment policies, payment rates, and quality provisions for services furnished under the Medicare Physician Fee Schedule (PFS) on or after January 1, 2019.
Terry gives you the FAQ's on what to expect for 2019, and what from the "proposed changes" in July actually happened (or were pushed to another year).
Subscribe and Listen
You can subscribe to our podcasts via:
If you'd like to become a sponsor of the CodeCast podcast please contact us directly for pricing: https://www.terryfletcher.net/contact/
Podcast: Play in new window | Download (Duration: 28:33 — 39.4MB)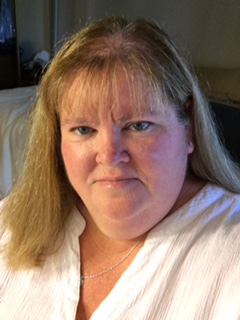 BS, CPC, CCC, CEMC, SCP-CA, ACS-CA, CCS-P, CCS, CMSCS, CMCS, CMC, QMGC, QMCRC
Ms. Terry Fletcher is a healthcare coding and billing consultant based in Southern California. With over 30-years experience, Ms. Fletcher teaches over 100 specialty coding Seminars, Teleconferences and Webinars every year. You can find her CodeCast™ podcast series, focusing on Physician Coding, Billing, Reimbursement, compliance, and Medical industry revenue opportunities, on iTunes, Stitcher, TuneIn, and Google Play.