As the population ages, the need for medical coders is growing. When beginning a medical coding career, there are several tips to make the job easier and make your work better.
Terry gives you tips and guidance on how to go from the generalized medical coder, to understanding what it takes to excel in specialty practices, understand office flow, and how to set up your coding books so that they are your own personal reference guide.
Subscribe and Listen
You can subscribe to our podcasts via:
If you'd like to become a sponsor of the CodeCast podcast please contact us directly for pricing: https://www.terryfletcher.net/contact/
Podcast: Play in new window | Download (Duration: 35:06 — 48.4MB)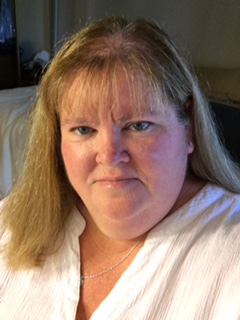 BS, CPC, CCC, CEMC, SCP-CA, ACS-CA, CCS-P, CCS, CMSCS, CMCS, CMC, QMGC, QMCRC
Ms. Terry Fletcher is a healthcare coding and billing consultant based in Southern California. With over 30-years experience, Ms. Fletcher teaches over 100 specialty coding Seminars, Teleconferences and Webinars every year. You can find her CodeCast™ podcast series, focusing on Physician Coding, Billing, Reimbursement, compliance, and Medical industry revenue opportunities, on iTunes, Stitcher, TuneIn, and Google Play.