HIPAA and Text Messaging
Under the Health Insurance Accountability and Portability Act (HIPAA) healthcare providers must maintain the confidentiality, integrity, and availability of all ePHI created and transmitted by a covered entity.
But what about text messaging? Do text messages fall under HIPAA or Civil Rights laws?
In this episode of the CodeCast Podcast, Terry addresses how texting, as a form of communicating ePHI, can put a practice at some level of risk.
She also shares some safeguards you can put into play now to protect your practice.
Subscribe and Listen
You can subscribe to our podcasts via:
If you'd like to become a sponsor of the CodeCast podcast please contact us directly for pricing: https://www.terryfletcher.net/contact/
Podcast: Play in new window | Download (Duration: 20:38 — 28.5MB)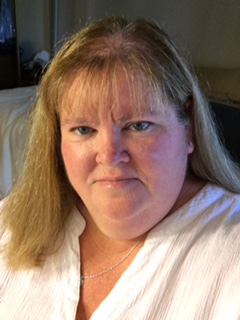 BS, CPC, CCC, CEMC, SCP-CA, ACS-CA, CCS-P, CCS, CMSCS, CMCS, CMC, QMGC, QMCRC
Ms. Terry Fletcher is a healthcare coding and billing consultant based in Southern California. With over 30-years experience, Ms. Fletcher teaches over 100 specialty coding Seminars, Teleconferences and Webinars every year. You can find her CodeCast™ podcast series, focusing on Physician Coding, Billing, Reimbursement, compliance, and Medical industry revenue opportunities, on iTunes, Stitcher, TuneIn, and Google Play.