In what would be the biggest change in two decades, CMS is proposing to re-define the documentation requirements for E&M Coding in 2019. They are proposing to forego the 1995 and 1997 guidelines for what is being reported as a "simpler model" and a "patient over paperwork" concept.
But what isn't being addressed is the huge financial impact this will have for specialty physicians across the board. There is only a 60-day window where physicians, specialty societies and AMA can comment on these changes.
That window ends September 10th, 2018: so time is of the essence!
Terry breaks down everything you need to know so that you are informed when you fight for what is rightfully yours.
Subscribe and Listen
You can subscribe to our podcasts via:
If you'd like to become a sponsor of the CodeCast podcast please contact us directly for pricing: https://www.terryfletcher.net/contact/
Podcast: Play in new window | Download (Duration: 31:16 — 43.1MB)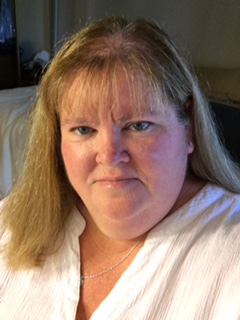 BS, CPC, CCC, CEMC, SCP-CA, ACS-CA, CCS-P, CCS, CMSCS, CMCS, CMC, QMGC, QMCRC
Ms. Terry Fletcher is a healthcare coding and billing consultant based in Southern California. With over 30-years experience, Ms. Fletcher teaches over 100 specialty coding Seminars, Teleconferences and Webinars every year. You can find her CodeCast™ podcast series, focusing on Physician Coding, Billing, Reimbursement, compliance, and Medical industry revenue opportunities, on iTunes, Stitcher, TuneIn, and Google Play.