Top 10 Tuesday Q&A – May 29th, 2018
During the month of May, Terry was flooded with coding, billing, and reimbursement questions which came from all over the country. That can mean only one thing: it's time for another Top 10 Tuesday Q&A!
Today's episodes answer questions focused on Dermatology, Orthopedic Surgery, Cardiology, Vascular, General Practice and HIPAA, with a little ICD-10-CM thrown in.
She'll also discuss some information that will help most practices deal with NPP reimbursement from a "certain commercial payer".
There are also some special announcements you won't want to miss.
Subscribe and Listen
You can subscribe to our podcasts via:
If you'd like to become a sponsor of the CodeCast podcast please contact us directly for pricing: https://www.terryfletcher.net/contact/
Podcast: Play in new window | Download (Duration: 29:29 — 40.6MB)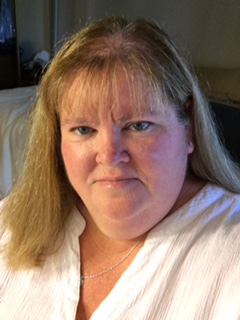 BS, CPC, CCC, CEMC, SCP-CA, ACS-CA, CCS-P, CCS, CMSCS, CMCS, CMC, QMGC, QMCRC
Ms. Terry Fletcher is a healthcare coding and billing consultant based in Southern California. With over 30-years experience, Ms. Fletcher teaches over 100 specialty coding Seminars, Teleconferences and Webinars every year. You can find her CodeCast™ podcast series, focusing on Physician Coding, Billing, Reimbursement, compliance, and Medical industry revenue opportunities, on iTunes, Stitcher, TuneIn, and Google Play.