Our lives are becoming more and more remote controlled. You can now earn a degree online, shop with the click of a button, or manage other aspects of your life with the click of a button from computer or smartphone.
The same can now be said for our health. Managing your health from a distance is becoming increasingly popular.
Telehealth and Telemedicine is the process of managing health via telephone, video, email or any other technological option. Today's podcast focuses on the advantages telemedicine services offer in 2018. Now more than ever these services can build a better practice and client base while attracting new patients.
This topic was discussed briefly in 2017, but nearly halfway through 2018, the concept of Telehealth is heating up all over the country. You do not want to be left behind!
Listen in for some tips on making informed decisions for implementing Telehealth services into your practice and reducing practice costs.
Subscribe and Listen
You can subscribe to our podcasts via:
If you'd like to become a sponsor of the CodeCast podcast please contact us directly for pricing: https://www.terryfletcher.net/contact/
Podcast: Play in new window | Download (Duration: 27:01 — 37.3MB)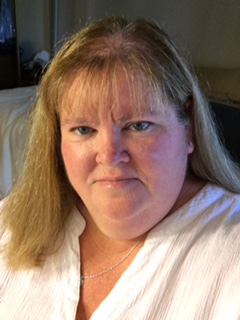 BS, CPC, CCC, CEMC, SCP-CA, ACS-CA, CCS-P, CCS, CMSCS, CMCS, CMC, QMGC, QMCRC
Ms. Terry Fletcher is a healthcare coding and billing consultant based in Southern California. With over 30-years experience, Ms. Fletcher teaches over 100 specialty coding Seminars, Teleconferences and Webinars every year. You can find her CodeCast™ podcast series, focusing on Physician Coding, Billing, Reimbursement, compliance, and Medical industry revenue opportunities, on iTunes, Stitcher, TuneIn, and Google Play.