This week, Terry discusses the ever confusing topic of "New vs. Established" patient visit.
Billing and coding staff continue to have confusion over the question of "What is a New Patient?" However, it's not only the billing office that needs clarification but physicians as well. Since new patient visits carry a higher Relative Value Unit (RVU, or "reimbursement") they are always going to be under the watchful eye of payers.
Those payers are quick to deny any unsubstantiated claims, which means your E/M coding needs to hold up to claims review. Today's CodeCast will give you the insight and guidelines for review while adding tips for capturing new patient revenue (when appropriate).
Bonus: At the end of the podcast Terry will also give her overview of the CMS listening call from 3/21 and the potential changes coming to the E/M services in 2019 and 2020.
Subscribe and Listen
You can subscribe to our podcasts via:
If you'd like to become a sponsor of the CodeCast podcast please contact us directly for pricing: https://www.terryfletcher.net/contact/
Podcast: Play in new window | Download (Duration: 25:07 — 34.6MB)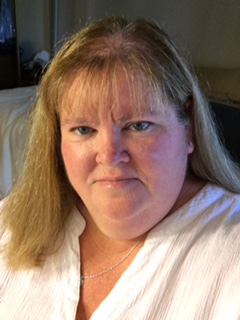 BS, CPC, CCC, CEMC, SCP-CA, ACS-CA, CCS-P, CCS, CMSCS, CMCS, CMC, QMGC, QMCRC
Ms. Terry Fletcher is a healthcare coding and billing consultant based in Southern California. With over 30-years experience, Ms. Fletcher teaches over 100 specialty coding Seminars, Teleconferences and Webinars every year. You can find her CodeCast™ podcast series, focusing on Physician Coding, Billing, Reimbursement, compliance, and Medical industry revenue opportunities, on iTunes, Stitcher, TuneIn, and Google Play.