In this week's episode, Terry assists her listeners in developing a thorough medical audit program which captures the essence of why an audit is necessary to the continued success and future health of a medical practice organization.
This show gives insight on how to start an audit conversation with your provider and some key elements to include in your proposal.
An audit program, whether it be internal or external, can assist practices to not only identify incorrect coding and billing practices, protect against fraudulent claims, and help to identify and correct problem areas of coding and documentation, but it can also bring peace of mind that services are being captured compliantly to maximize physician reimbursement.
Developing the key conversation elements, with specific goal suggestions for a concise audit proposal and outline, will help it get noticed and be taken more seriously.
Subscribe and Listen
You can subscribe to our podcasts via:
If you'd like to become a sponsor of the CodeCast podcast please contact us directly for pricing: https://www.terryfletcher.net/contact/
Podcast: Play in new window | Download (Duration: 29:17 — 40.4MB)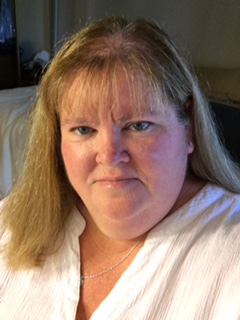 BS, CPC, CCC, CEMC, SCP-CA, ACS-CA, CCS-P, CCS, CMSCS, CMCS, CMC, QMGC, QMCRC
Ms. Terry Fletcher is a healthcare coding and billing consultant based in Southern California. With over 30-years experience, Ms. Fletcher teaches over 100 specialty coding Seminars, Teleconferences and Webinars every year. You can find her CodeCast™ podcast series, focusing on Physician Coding, Billing, Reimbursement, compliance, and Medical industry revenue opportunities, on iTunes, Stitcher, TuneIn, and Google Play.