Today's topic is Chronic Care Management (CCM) services which are typically provided outside of face-to-face visits who have a least two chronic conditions expected to last at least 12 months. Clinical staff time is used to monitor these patients who are at significant risk of death or acute/exacerbation or functional decline.
This is not only a potential revenue opportunity for work you may already be doing in your practice, but a patient-relationship builder that will allow your practice to have higher satisfaction ratings, fewer re-admissions to hospitals, and overall better patient outcomes.
Chronic Care Management has been approved for payment by Medicare and many 3rd party payers. This payment has specific guidelines of which Terry will offer insight and cover rules and CPT/HCPCS codes on how this all works. She'll also discuss the ICD-10-CM codes that help support these services and show medical necessity. This revenue source should be a top consideration for implementation as we bring the first quarter of 2018 to a close.
Subscribe and Listen
You can subscribe to our podcasts via:
If you'd like to become a sponsor of the CodeCast podcast please contact us directly for pricing: https://www.terryfletcher.net/contact/
Podcast: Play in new window | Download (Duration: 25:07 — 34.6MB)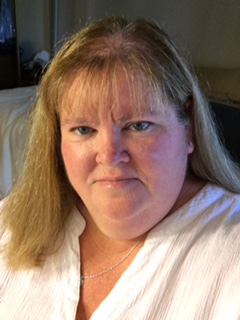 BS, CPC, CCC, CEMC, SCP-CA, ACS-CA, CCS-P, CCS, CMSCS, CMCS, CMC, QMGC, QMCRC
Ms. Terry Fletcher is a healthcare coding and billing consultant based in Southern California. With over 30-years experience, Ms. Fletcher teaches over 100 specialty coding Seminars, Teleconferences and Webinars every year. You can find her CodeCast™ podcast series, focusing on Physician Coding, Billing, Reimbursement, compliance, and Medical industry revenue opportunities, on iTunes, Stitcher, TuneIn, and Google Play.