Ms. Fletcher shares her responses and insights to some frequently asked questions while assisting coding and billing staff in their coding processes with advice on certain ICD-10-CM codes.
Some of these codes can be tough to navigate through. CPT codes for GI Screening, Pacemaker Device checks, and Transitional Care Management services code choices can be confusing.
Today, Terry takes some of her most frequently asked questions from her onDemand Coding Corner Service Membership to help clear up some of that confusion.
Subscribe and Listen
You can subscribe to our podcasts via:
If you'd like to become a sponsor of the CodeCast podcast please contact us directly for pricing: https://www.terryfletcher.net/contact/
Podcast: Play in new window | Download (Duration: 27:42 — 38.2MB)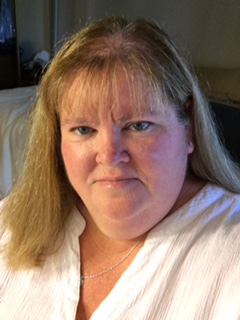 BS, CPC, CCC, CEMC, SCP-CA, ACS-CA, CCS-P, CCS, CMSCS, CMCS, CMC, QMGC, QMCRC
Ms. Terry Fletcher is a healthcare coding and billing consultant based in Southern California. With over 30-years experience, Ms. Fletcher teaches over 100 specialty coding Seminars, Teleconferences and Webinars every year. You can find her CodeCast™ podcast series, focusing on Physician Coding, Billing, Reimbursement, compliance, and Medical industry revenue opportunities, on iTunes, Stitcher, TuneIn, and Google Play.