Every practice at one time or another has at some point needed to do without their employed physician on a temporary basis. Whether it be for a sabbatical, vacation, maternity leave or any other reason, physicians do take time off.
When a practice cannot "cover" internally for the physician needing an extended amount of time off, one option is to hire a Locum Tenens physician. When you hire and bill for an LT physician, you are billing for a substitute, or covering physician as if they were the regular physician who is not available.
The following podcast will give you insight on what the experience has been by physicians who have been there, how the experience should be should you are one of your physicians want to take this on, and lastly, as this is a CodeCast, Terry will give you her expertise on the coding process so that you don't miss a beat when billing for Locum Tenens physician services. (And also how long this can be available to your practice.)
Subscribe and Listen
You can subscribe to our podcasts via:
If you'd like to become a sponsor of the CodeCast podcast please contact us directly for pricing: https://www.terryfletcher.net/contact/
Podcast: Play in new window | Download (Duration: 26:21 — 36.3MB)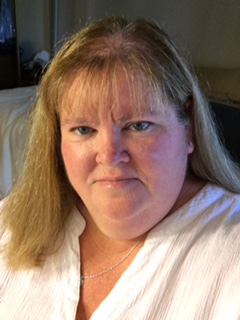 BS, CPC, CCC, CEMC, SCP-CA, ACS-CA, CCS-P, CCS, CMSCS, CMCS, CMC, QMGC, QMCRC
Ms. Terry Fletcher is a healthcare coding and billing consultant based in Southern California. With over 30-years experience, Ms. Fletcher teaches over 100 specialty coding Seminars, Teleconferences and Webinars every year. You can find her CodeCast™ podcast series, focusing on Physician Coding, Billing, Reimbursement, compliance, and Medical industry revenue opportunities, on iTunes, Stitcher, TuneIn, and Google Play.