Episode 15 of the CodeCast Podcast takes the topic of Medical Practice Collections and Appeals to the next level… literally. Terry discusses level 1, 2 and yes, a level 3 appeal, in the process of collecting and protecting your money. Her approach in the appeals process gives insight into a work product that is often negative in the medical industry but makes it a positive project-oriented task.
Claim denials cost the medical industry over $1 million annually. How much of that is coming from your practice? Do you have an appeals process in place?
Claim denials will happen. It's inevitable. This podcast will discuss working through those challenges with smart solutions to assist in your success in your relationships not only with payers but also with patients, the practice, and the insurance industry as a whole.
It's time to be a force in the reimbursement process. It's your money. Protect it!
Subscribe and Listen
You can subscribe to our podcasts via:
If you'd like to become a sponsor of the CodeCast podcast please contact us directly for pricing: https://www.terryfletcher.net/contact/
Podcast: Play in new window | Download (Duration: 25:52 — 35.7MB)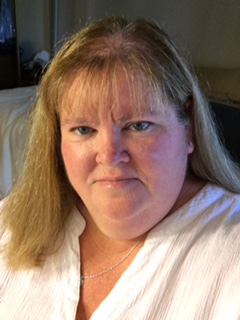 BS, CPC, CCC, CEMC, SCP-CA, ACS-CA, CCS-P, CCS, CMSCS, CMCS, CMC, QMGC, QMCRC
Ms. Terry Fletcher is a healthcare coding and billing consultant based in Southern California. With over 30-years experience, Ms. Fletcher teaches over 100 specialty coding Seminars, Teleconferences and Webinars every year. You can find her CodeCast™ podcast series, focusing on Physician Coding, Billing, Reimbursement, compliance, and Medical industry revenue opportunities, on iTunes, Stitcher, TuneIn, and Google Play.