Happy New Year listeners. This week Terry rings in 2018 with some revenue opportunity gems, that many physician practices may not realize are billable services. With current reimbursements at a standstill, it is more important than ever to explore what revenue sources are available to physician practices with little or no cost to them to facilitate the service.
We will discuss Behavior Change Intervention codes, MNT codes, as well as home INR testing to name a few. Join us as the reimbursement process, in the Business of Medicine is taken to the next level with our CodeCast Podcast of the week.
Podcast: Play in new window | Download (Duration: 21:58 — 30.3MB)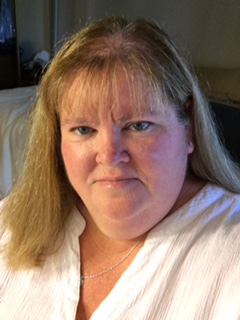 BS, CPC, CCC, CEMC, SCP-CA, ACS-CA, CCS-P, CCS, CMSCS, CMCS, CMC, QMGC, QMCRC
Ms. Terry Fletcher is a healthcare coding and billing consultant based in Southern California. With over 30-years experience, Ms. Fletcher teaches over 100 specialty coding Seminars, Teleconferences and Webinars every year. You can find her CodeCast™ podcast series, focusing on Physician Coding, Billing, Reimbursement, compliance, and Medical industry revenue opportunities, on iTunes, Stitcher, TuneIn, and Google Play.