Can you say that you take care of your medical practice health as well as your patient's health? Isn't it time for a checkup there as well?
For most provider groups the simple answer is, "yes".
This week Terry dives into part one of a two-part series to give some serious insight as to the value of regular practice assessments. She will discuss how to stop and focus on the big picture, and really look to take the "business side of medicine to the next level" by giving you five easy steps that can validate if you are on the right track to meet or exceed benchmarks for success as well as for industry or market changes.
Learn some steps and further benefits to help you take a step back and easily and quickly assess your practice in the most pro-active and meaningful way.
Podcast: Play in new window | Download (Duration: 26:20 — 36.3MB)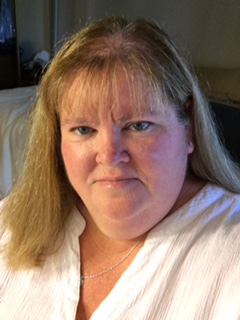 BS, CPC, CCC, CEMC, SCP-CA, ACS-CA, CCS-P, CCS, CMSCS, CMCS, CMC, QMGC, QMCRC
Ms. Terry Fletcher is a healthcare coding and billing consultant based in Southern California. With over 30-years experience, Ms. Fletcher teaches over 100 specialty coding Seminars, Teleconferences and Webinars every year. You can find her CodeCast™ podcast series, focusing on Physician Coding, Billing, Reimbursement, compliance, and Medical industry revenue opportunities, on iTunes, Stitcher, TuneIn, and Google Play.