Continuing with this month's theme of revenue and where those sources can come from, Ms. Fletcher discusses the "Hidden Revenue" that already exists within your medical practice, and how coders, billers, administrators, and physicians can tape into these sources. Healthcare regulations continue to focus on ways to reduce costs and increase efficiency for both Providers and Health Plans, with a renewed emphasis on electronic payments. We will discuss the pitfalls of Healthcare Virtual Credit Cards, the benefits of EFT payments, and work through the Coding and Reimbursement challenges of claim denials.
This is a session you won't want to miss for the financial health of your practice.
Podcast: Play in new window | Download (Duration: 20:24 — 28.2MB)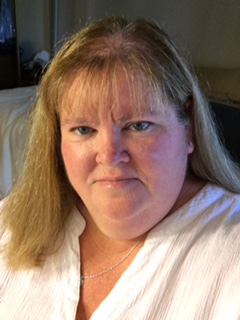 BS, CPC, CCC, CEMC, SCP-CA, ACS-CA, CCS-P, CCS, CMSCS, CMCS, CMC, QMGC, QMCRC
Ms. Terry Fletcher is a healthcare coding and billing consultant based in Southern California. With over 30-years experience, Ms. Fletcher teaches over 100 specialty coding Seminars, Teleconferences and Webinars every year. You can find her CodeCast™ podcast series, focusing on Physician Coding, Billing, Reimbursement, compliance, and Medical industry revenue opportunities, on iTunes, Stitcher, TuneIn, and Google Play.