Medicare Semi-Annual Update for 2017
In this Podcast, sponsored by MedPro360, Terry Fletcher focuses on the physician practice based Part B updates that Medicare has published in the first half of 2017. Her discussions and insights provide a clear understanding if the impact of these updates as it relates to Coding and Reimbursement for ACP billing, Telemedicine Health, and Professional Courtesy issues in the physician practice. Join us for these important updates.
Podcast: Play in new window | Download (Duration: 21:55 — 30.2MB)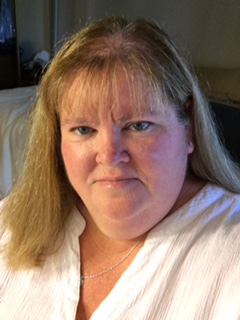 BS, CPC, CCC, CEMC, SCP-CA, ACS-CA, CCS-P, CCS, CMSCS, CMCS, CMC, QMGC, QMCRC
Ms. Terry Fletcher is a healthcare coding and billing consultant based in Southern California. With over 30-years experience, Ms. Fletcher teaches over 100 specialty coding Seminars, Teleconferences and Webinars every year. You can find her CodeCast™ podcast series, focusing on Physician Coding, Billing, Reimbursement, compliance, and Medical industry revenue opportunities, on iTunes, Stitcher, TuneIn, and Google Play.