Renewal of Determination That A Public Health Emergency Exists
As a result of the continued consequences of the Coronavirus Disease 2019 (COVID-19) pandemic, on this date and after consultation with public health officials as necessary, I, Xavier Becerra, Secretary of Health and Human Services, pursuant to the authority vested in me under section 319 of the Public Health Service Act, do hereby renew, effective July 20, 2021, the January 31, 2020, determination by former Secretary Alex M. Azar II, that he previously renewed on April 21, 2020, July 23, 2020, October 2, 2020, and January 7, 2021, and that I renewed on April 15, 2021, that a public health emergency exists and has existed since January 27, 2020, nationwide.
Visit PHE.gov for more information.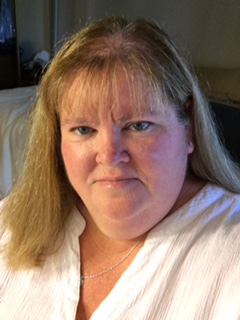 BS, CPC, CCC, CEMC, CCS, CCS-P, CMC, CMSCS, ACS-CA, SCP-CA, QMGC, QMCRC, QMPM
Ms. Terry Fletcher is a Healthcare Coding and Reimbursement Consultant, Educator and Auditor based in Southern California. With over 30-years experience, Ms. Fletcher teaches over 100 specialty coding Seminars, Teleconferences and Webinars every year. You can find her CodeCast® podcast series, focusing on Physician Coding, Billing, Reimbursement, compliance, and Medical industry revenue opportunities, on iTunes, Stitcher, TuneIn, and Google Play.
Terry is also an NAMAS Member and Podcast Host, and host of the NSCHBC Edge Podcast.