Answering your Telemedicine questions for 2018
There are a lot of questions about Telemedicine for the new year. Here are some frequently asked questions and/or statements about the service.
Payers will pay for Telemedicine services
Many commercial and Medicare plans have provisions for Telehealth services. It is up to your coding and billing staff to verify contract coverages and LCD's for your state.
Telehealth will be a Billion-Dollar industry by the end of 2018
This is a WHO (World Health Organization) prediction.
GT Modifier as been deleted for 2018
A new POS (place of service) was created in 2017 for Telehealth services
Claims need to be submitted with this POS to ensure reimbursement. The POS designation is 02.
There is an originating site and a distant site fee
Register for our Executive Level Telemedicine Webinar
We're hosting a live webinar on 3/20/2018 for coding and billing direction, with coding education materials.
Visit https://www.terryfletcher.net/services/specialty-coding-seminars/ to register.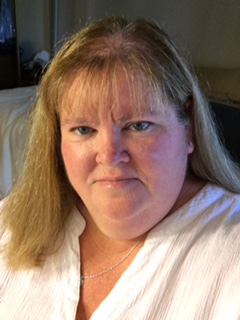 BS, CPC, CCC, CEMC, CCS, CCS-P, CMC, CMSCS, ACS-CA, SCP-CA, QMGC, QMCRC, QMPM
Ms. Terry Fletcher is a Healthcare Coding and Reimbursement Consultant, Educator and Auditor based in Southern California. With over 30-years experience, Ms. Fletcher teaches over 100 specialty coding Seminars, Teleconferences and Webinars every year. You can find her CodeCast® podcast series, focusing on Physician Coding, Billing, Reimbursement, compliance, and Medical industry revenue opportunities, on iTunes, Stitcher, TuneIn, and Google Play.
Terry is also an NAMAS Member and Podcast Host, and host of the NSCHBC Edge Podcast.