Should you consider outsourcing your billing?
Below is a starting point of your billing service checklist.
Make sure you receive answers to these questions from your potential new billing company before you sign a contract and know what you are getting and what they are giving.
(For a complete list, please join our onDemand Coding Corner Membership service.)
 Years in Business?
 Computer Software Vendor?
 Client Count?
 Client Count in specialty?
 Provider Count?
 Staff Count?
 Client Turnover Rate?
 Processing Methods?
 Specialties Served?
Fee structure?
Cash Management
EOB Management
For a complete list, please join our onDemand Coding Corner Network Membership: https://www.terryfletcher.net/coding-ondemand/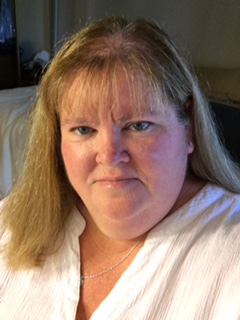 BS, CPC, CCC, CEMC, CCS, CCS-P, CMC, CMSCS, ACS-CA, SCP-CA, QMGC, QMCRC, QMPM
Ms. Terry Fletcher is a Healthcare Coding and Reimbursement Consultant, Educator and Auditor based in Southern California. With over 30-years experience, Ms. Fletcher teaches over 100 specialty coding Seminars, Teleconferences and Webinars every year. You can find her CodeCast® podcast series, focusing on Physician Coding, Billing, Reimbursement, compliance, and Medical industry revenue opportunities, on iTunes, Stitcher, TuneIn, and Google Play.
Terry is also an NAMAS Member and Podcast Host, and host of the NSCHBC Edge Podcast.