Notice Served! CMS mandates transparency for Observation to Inpatient for Patients
CMS issued a late update to the Medicare Part B Deductible that was posted to the CMS web site on 01/02/2017
Part B deductible & coinsurance
2017 will bring a raise to the Part B Medicare deductible. It is going up to $183 per CY from $166 in 2016. Remember the 2% sequestration deduction from Medicare payments continues to be in effect until our new Administration can bring this to President Trump's attention to change it. Stay tuned.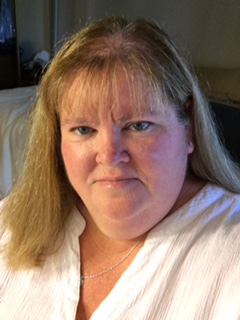 BS, CPC, CCC, CEMC, SCP-CA, ACS-CA, CCS-P, CCS, CMSCS, CMCS, CMC, QMGC, QMCRC
Ms. Terry Fletcher is a healthcare coding and billing consultant based in Southern California. With over 30-years experience, Ms. Fletcher teaches over 100 specialty coding Seminars, Teleconferences and Webinars every year. You can find her CodeCast™ podcast series, focusing on Physician Coding, Billing, Reimbursement, compliance, and Medical industry revenue opportunities, on iTunes, Stitcher, TuneIn, and Google Play.