It's time to talk Collections and Appeals, that is, a discussion about the back end of the claim. Once it has been sent to the payer and you receive a denial, what are your next steps?
To clarify, Revenue Cycle Management (RCM) will not be covered in this webinar, as RCM is the financial process. RCM utilizes medical billing software that healthcare facilities use to track patient care episodes from registration and appointment scheduling to the final payment of a balance.
While another great topic, this webinar will focus on the collections and appeals process from the time you receive a denial.
Here are some highlights which will be covered in this webinar:
Examples of Financial Policies for patients to use for collections
Collection letters to payers with specific procedural denials
Real billing examples with answers on how to tackle specific denials for payment
EOB review for denial codes
How to effectively communicate with payers on the first appeal
Medicare vs. Commercial plans
CPT language on fighting claims
CPT and ICD10CM linking to ensure claim payments.
Join us for this important topic and learn how to get your rightful reimbursement! We have the tools for you!
Register for our "Collections & Appeals: Revenue Cycle Management" on February 28th, 2019. You can find our registration access on our Services Page and click on Specialty Coding Seminars or click on the button below: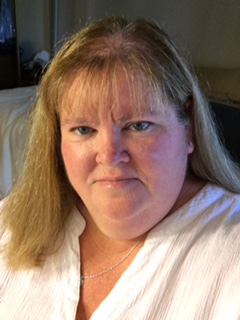 BS, CPC, CCC, CEMC, SCP-CA, ACS-CA, CCS-P, CCS, CMSCS, CMCS, CMC, QMGC, QMCRC
Ms. Terry Fletcher is a healthcare coding and billing consultant based in Southern California. With over 30-years experience, Ms. Fletcher teaches over 100 specialty coding Seminars, Teleconferences and Webinars every year. You can find her CodeCast™ podcast series, focusing on Physician Coding, Billing, Reimbursement, compliance, and Medical industry revenue opportunities, on iTunes, Stitcher, TuneIn, and Google Play.